Galway Public Library offers a wide variety of special events and regularly scheduled programs for adults, teens, and children.
Spring 2018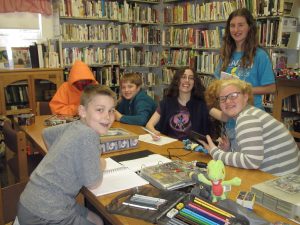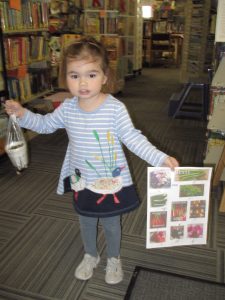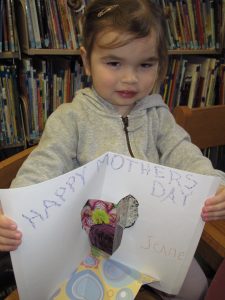 Winter 2018
Fall 2017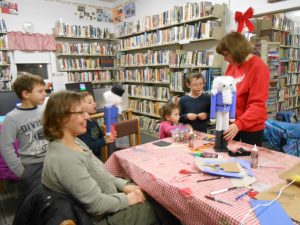 Summer 2017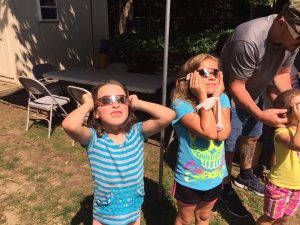 Solar eclipse viewing, 8/21/17.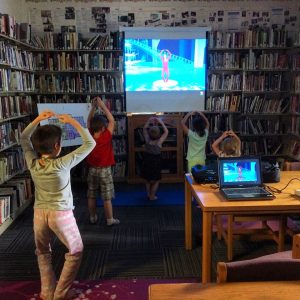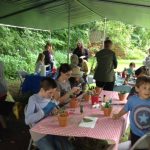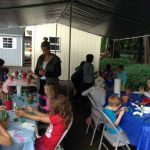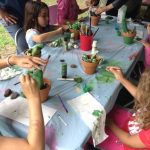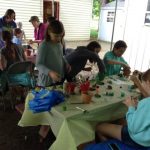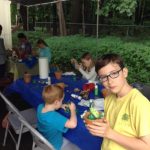 Artfull Monday, painting cactus rocks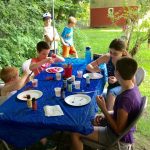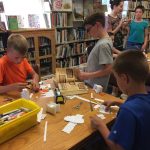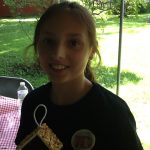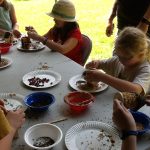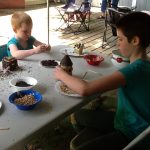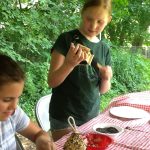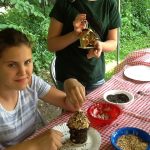 Artfull Monday Edible Birdhouses
Spring 2017
Planting our "Kids' Garden" thanks to Sunshine Gardens for their thoughtful and generous donation of veggies!
Zoob Makerspace: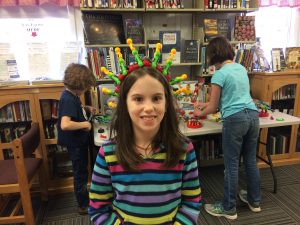 Winter 2017:
FALL 2016:
SUMMER 2016:
Earlier Programs: