3/13 –  Galway Get Together submissions due: galwaygettogether@gmail.com 
3/14 at 2:00 – Homeschool Coding Club
3/14 at 4:00 – Kids Coding Club
3/15 at 6:30 – Writers' Group – new members always welcome.
3/16 at 6:30 – Board Meeting
Register now (882-6385) for Sarah's Wine Glass Painting Class on 3/25 at 11:30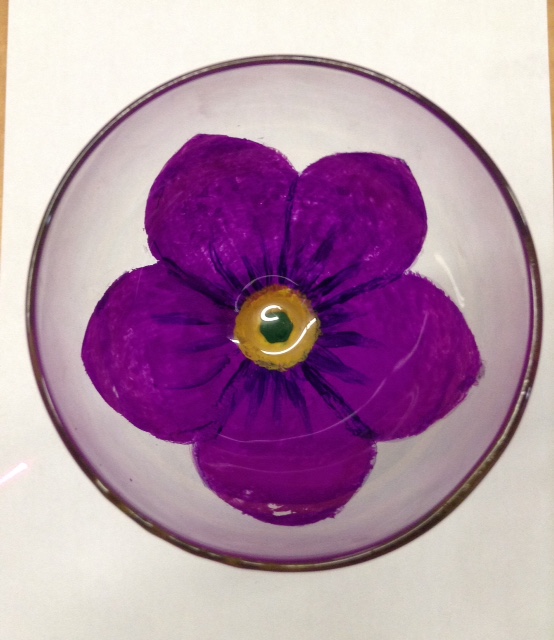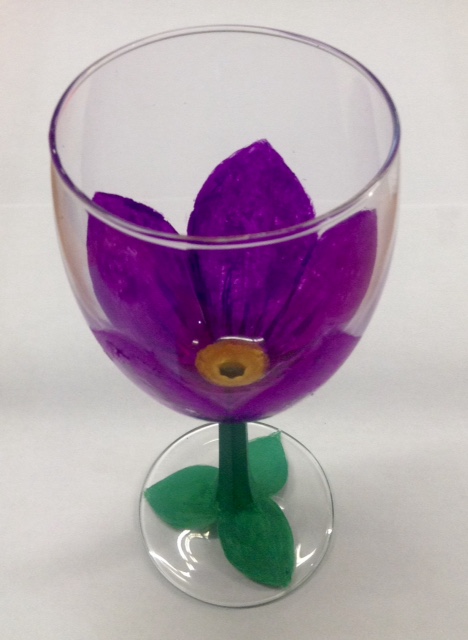 In the Community:
Tuesday, March 14 at 7:00pm  Galway Town Board meeting
Thursday, March 16 from  10am – 7pm GGCSA Food Pantry Open, located in the Lions Club Building, 2167 Galway Road, next to the Ambulance Building. Call 882-1316 for more information or to volunteer. Website: www.galwayfoodpantry.org
Thursday, March 16  at 1:00pm  Galway Seniors meet at Galway Town Hall – Ann Clouthier, Brookside Education director, discusses the 175th anniversary of the Ballston Spa County Fair.
Saturday, March 18 from 3:30pm – 6:30pm  Corned Beef Dinner at West Charlton United Presbyterian, "Scotch Church" corner 147 and 67 – $12. Catered by C&R restaurant. Corned beef, cabbage, potatoes, carrots, roll, apple crumb pie from Smith's Orchard Bakery. Also cookbook and bake sale.